Reaching the NZ Asian construction sector
Chinese-owned developers have planned almost $11 billion of construction projects in NZ over the next eight years, with $2.1 billion of projects already underway. Whilst most agree this is a market that can't be ignored, it is a difficult one to reach. What sets the Asian Construction Expo apart from other industry events is the fact it offers a complete strategy to reach the NZ Asian construction market.
1. The trade event which allows you to talk one-on-one with decision makers and influencers across the NZ Asian construction community.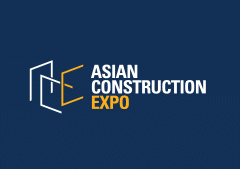 2. The Productspec Mandarin library that ensures your brand stays top-of-mind with Chinese architects, designers, developers and builders.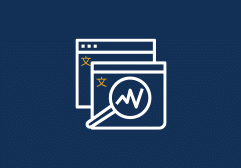 3. Translation and interpreter services that ensure your message is reaching the Chinese community in a culturally appropriate way.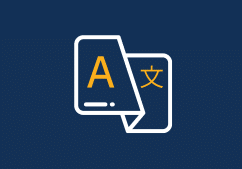 4. Marketing support, including promotion in mainstream and Chinese media and on social media platforms.
.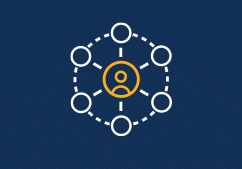 Please get in touch with us to find out more.